AUSTRALIAN
Clinical trials
Australia is the country of choice for international biotechnology, medical device and pharmaceutical sponsors wishing to accelerate their clinical development programs and reduce their funding requirements. 
Conducting your clinical trials in Australia has many benefits, including:
Clinical trial approvals process
The streamlined clinical trial approvals process in Australia allows your study to be approved in less than 8 weeks and avoid an IND.
The Human Research Ethics Committee (HREC) process takes 4–6 weeks on average. Site governance documents are submitted concurrently and typically take 6-8 weeks.
Clinical Trial Notification (CTN) is the final step in the approvals process. Confirmation from the TGA is usually received within 2–3 days, allowing you to formally commence your study.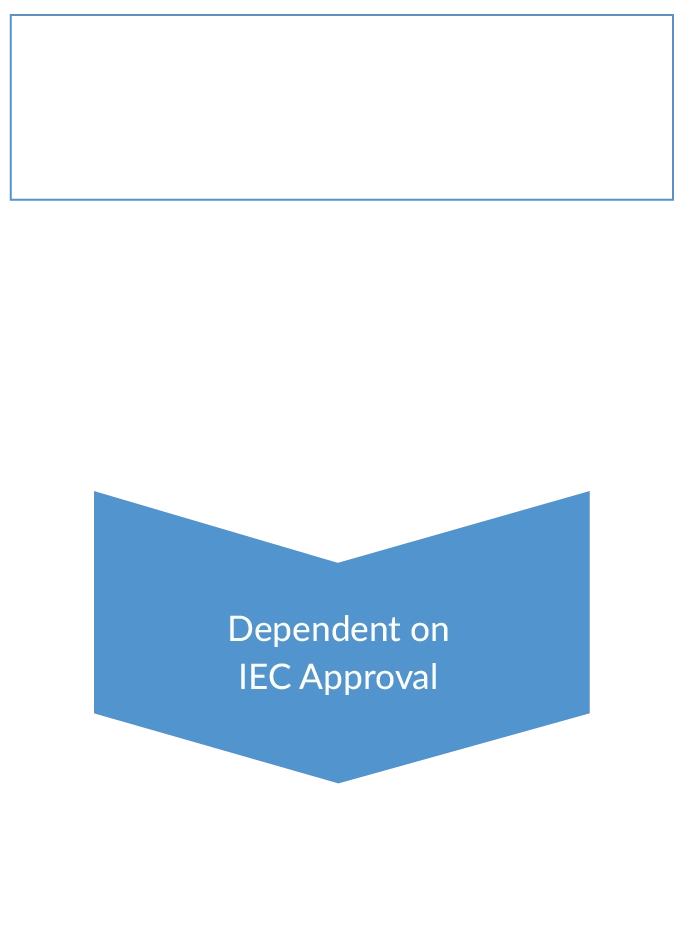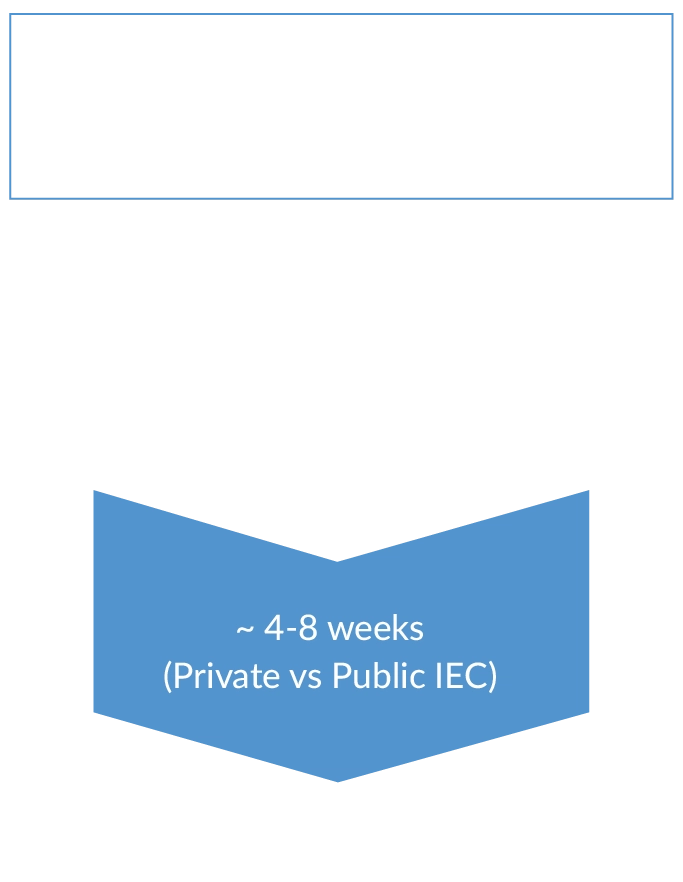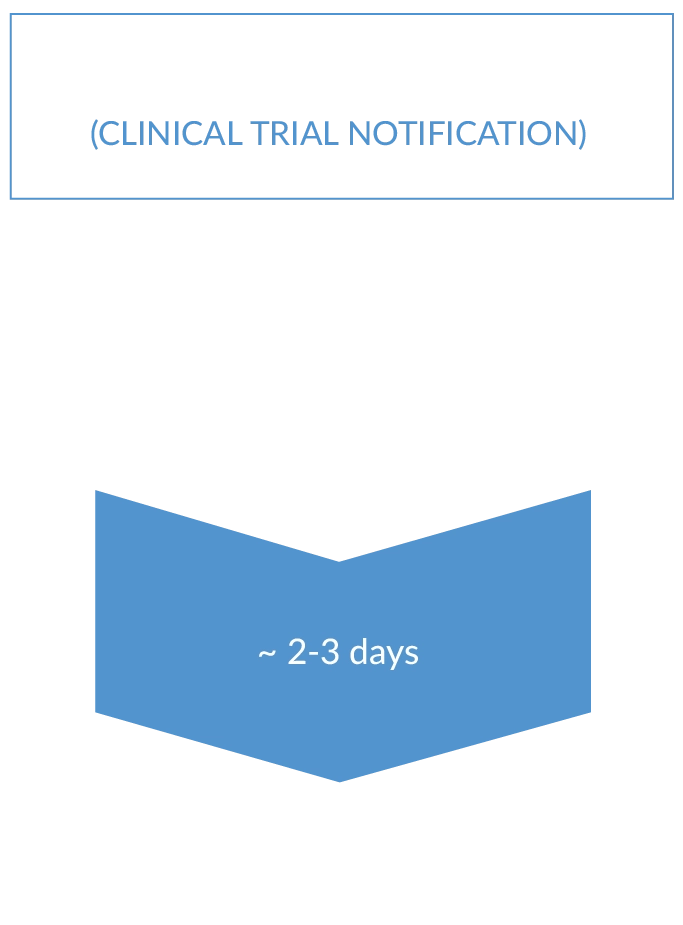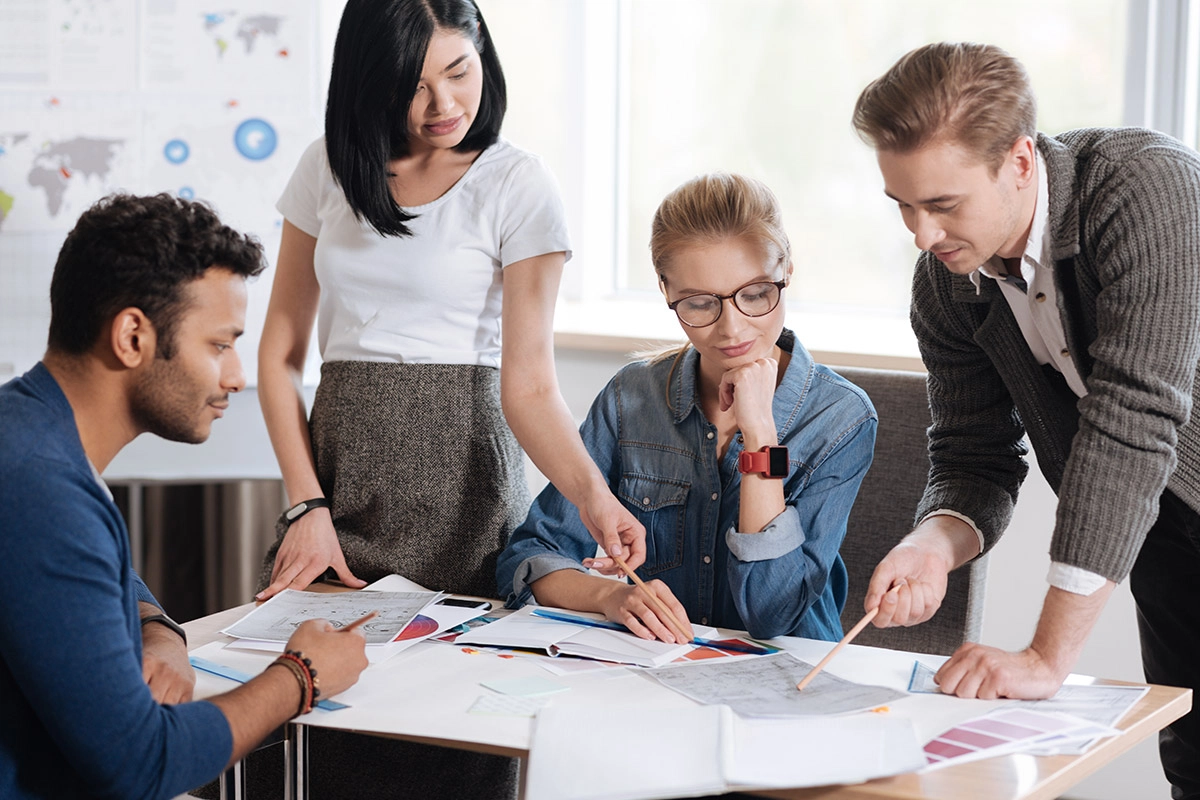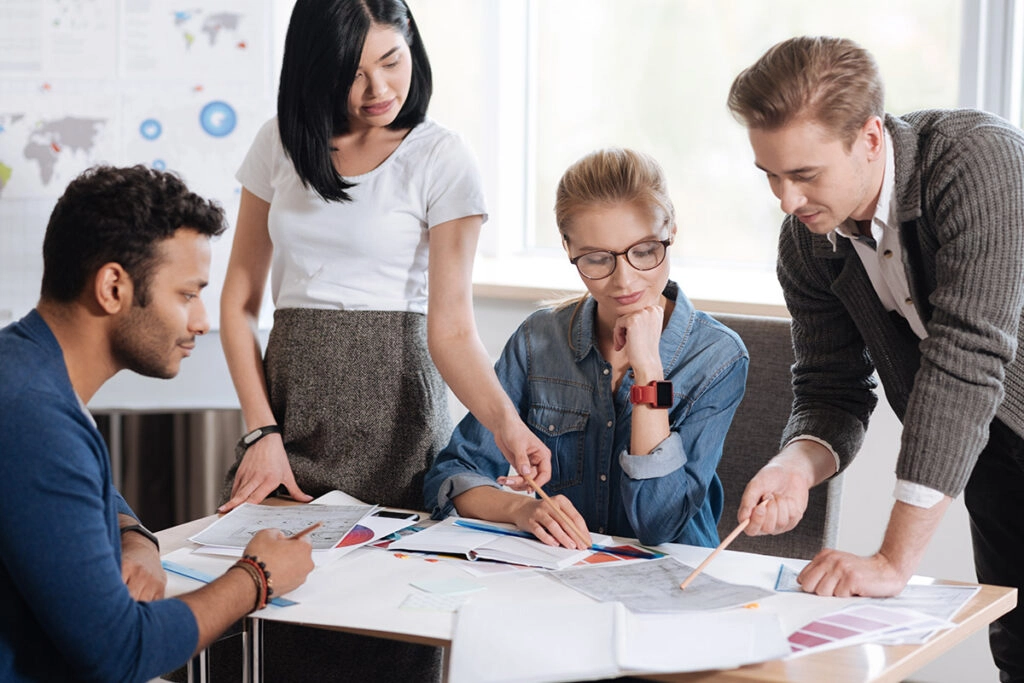 R&D tax incentives and trial costs
The Australian Government offers one of the most generous Research & Development tax incentives in the world, with up to a 43.5c cash rebate for every $1 spent for eligible organisations.
Patient, site and labour costs are also significantly lower than the US, EU and parts of Asia, reducing your funding requirements even further. Additionally, templated clinical trial agreements reduce uncertainty around trial costs and streamline the negotiation of project budgets.
Clinical trial environment
Our world-class facilities, rigorous patient protection system and renowned scientific experts ensure that data from Australian clinical trials is widely regarded as reliable, accurate and high quality. Studies have an excellent history of being accepted by international regulatory bodies such as the US Food and Drug Administration (FDA) and the European Medicines Agency (EMA).   
"What a stellar job you're doing with the SAD study – so calm, confident and professional. In my 30+ years training and managing project managers you stand out by far as one of the best I have seen. I am proud to have you as part of our team."
Phase 1 study, local Biotech company
"Thank you, your professional attitude and constant support are much appreciated."
CEO, Australian Medical Device Company
"Their expertise is second to none, they are on the ground working with sites intimitely with close attention to detail to ensure that the job gets done. With Southern Star you dont feel like you're dealing with big organisation – you get a face to face personal approach."
Director of Regulatory Affairs
"SSR take time to find out how we work and are solutions focused suggesting things that might help our business. They invest in great outcomes and are willing to think about the long term relationship and how they might work better with their partners."
Head of Trial Management & Monitoring
"Working with Southern Star Research gives us a level of security, you know your trial will be delivered as expected without surprises. Communication is easy and they are flexible, we talk through issues and adapt continuously to fine tune and tailor to what we need."
Clinical Trials Program Manager