Our people are key to the high-quality, comprehensive services we provide to our clients. We've gathered a team of accomplished professionals who not only have world-class expertise in their particular fields but also a wide breadth of experience in clinical operations.
To put it simply, we hire smart, independent thinkers, problem-solvers, open communicators and keen collaborators. This has enabled us to cultivate an agile, dependable and customer-focused team, ready to guide you through every stage of your clinical trial with efficiency, honesty and integrity.
If you're looking for a skilled team of dedicated and meticulous clinical trial experts, then we're the right CRO for you.
Join our team and help shape the future of Southern Star Research!
At Southern Star Research, we foster a work environment that offers our team the opportunity to engage with meaningful and life changing work. We have a strong focus on building positive, long-lasting relationships with our colleagues and clients, and we encourage and enable our people to strike a healthy balance between their professional and personal lives.
At Southern Star Research, you will work with the talented and experienced clinical researchers, data scientists, and thought leaders to change how we bring a clinical trial to fruition.
As a full-service clinical research organisation, we look for professionals who are generalists, with a breadth and depth of clinical operations experience and can add value beyond their roles. If working in a varied role with broad exposure across the business, career development opportunities and the chance to work in a company that strives to have a culture of flexibility, inclusion, integrity & professionalism, we would love to hear from you. If this excites you, please get in touch with your CV and cover letter.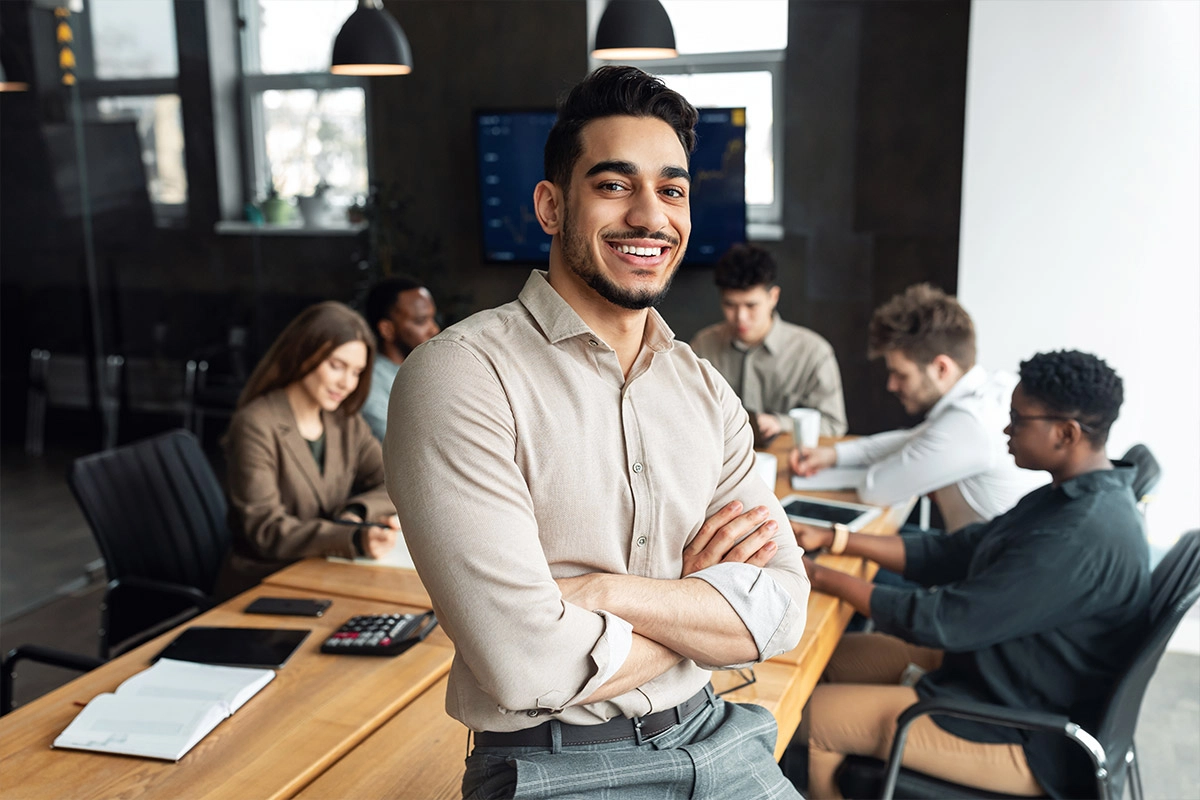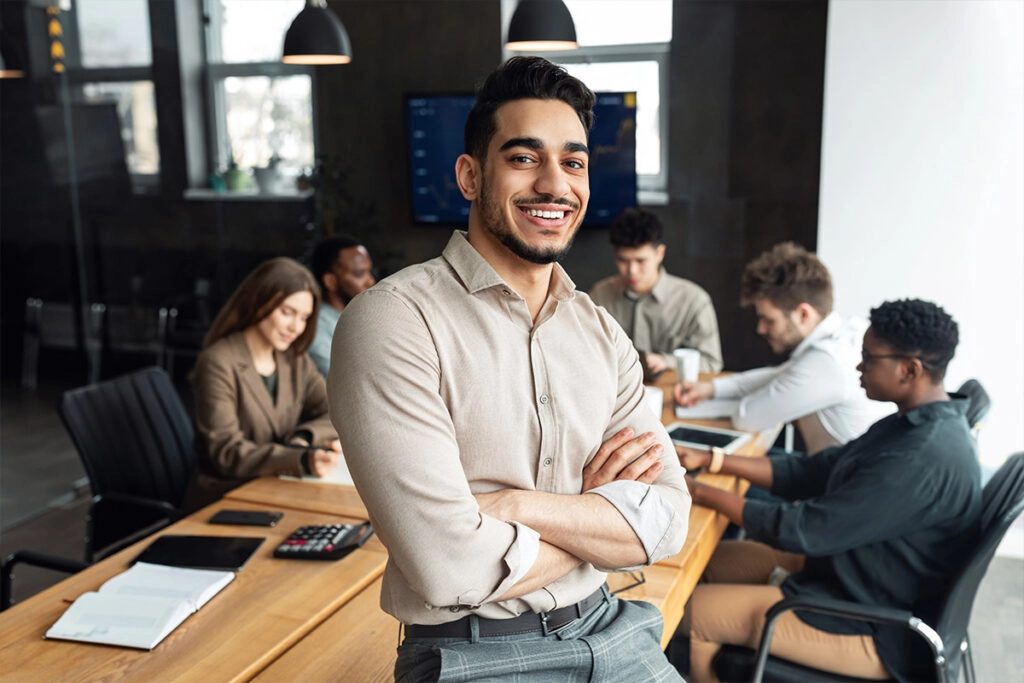 We're committed to supporting a diverse workforce
of our employees have been with us for more than a minimum of three years
of our staff have flexible work arrangements
generations represented in the workforce
We're always on the lookout for talent! If you are thinking about a future with us, sign up to stay connected and be informed of any new opportunities.