At Southern Star Research, we have extensive experience across all aspects of clinical operations and a wide range of therapeutic areas. We specialise in providing flexible and high-quality custom solutions that help you deliver regulator ready data on time and at a predictable price.


Our approach
As a large proportion of our clients are based remotely, we understand how important it is to be able to trust that your CRO is working in your best interests. That's why we pride ourselves on building strong, transparent and close relationships with our clients. Our team of experts will guide you through the clinical trial process using a proactive and collaborative approach, ensuring that you're always informed, in control and confident throughout the journey. You can read more about our experience in different areas of clinical operations below:
Clinical Trial Monitoring
Our Clinical Research Associates (CRAs) have a broad range of therapeutic and trial experience. Our established relationships with investigators and site staff enables our CRAs to perform all aspects of clinical trial monitoring to the highest possible standard. Our CRAs can:
We're committed to activating your trial sites as rapidly as possible, incorporating efficiencies and economies of scale at every opportunity without compromising quality.
We truly appreciate the need to get a study initiated as quickly as possible, so our team lives and breathes rapid commencement and start-up processes.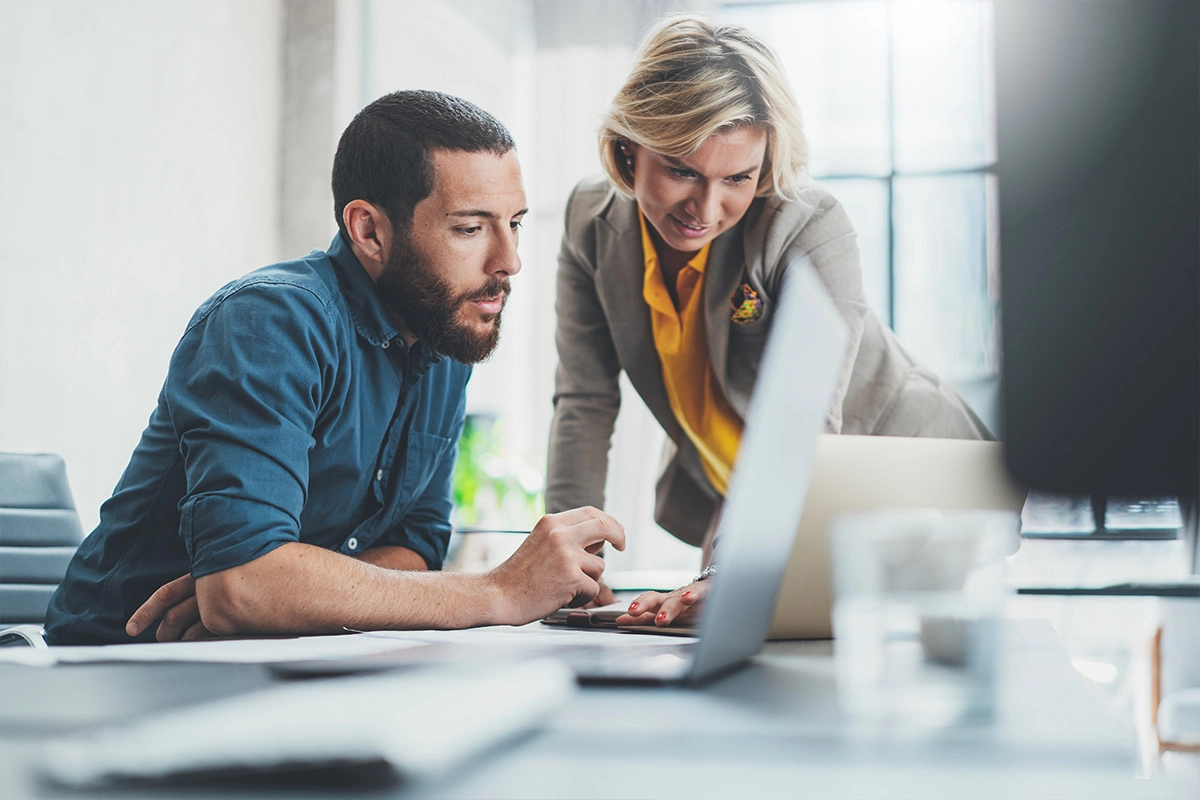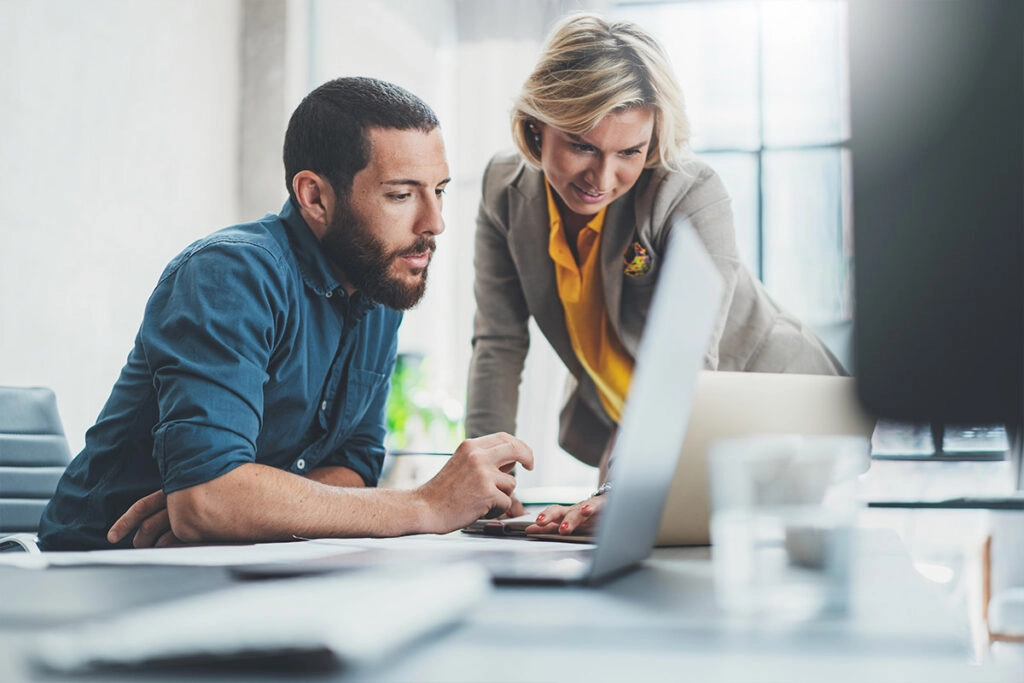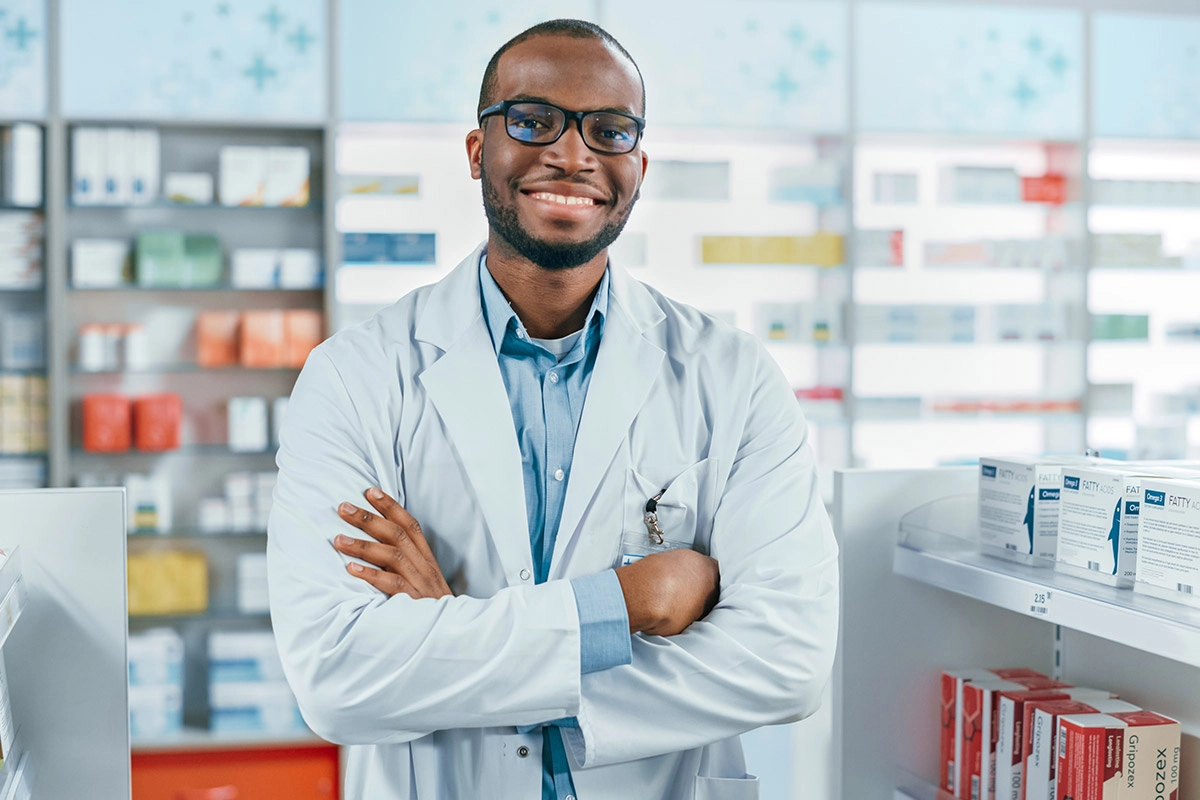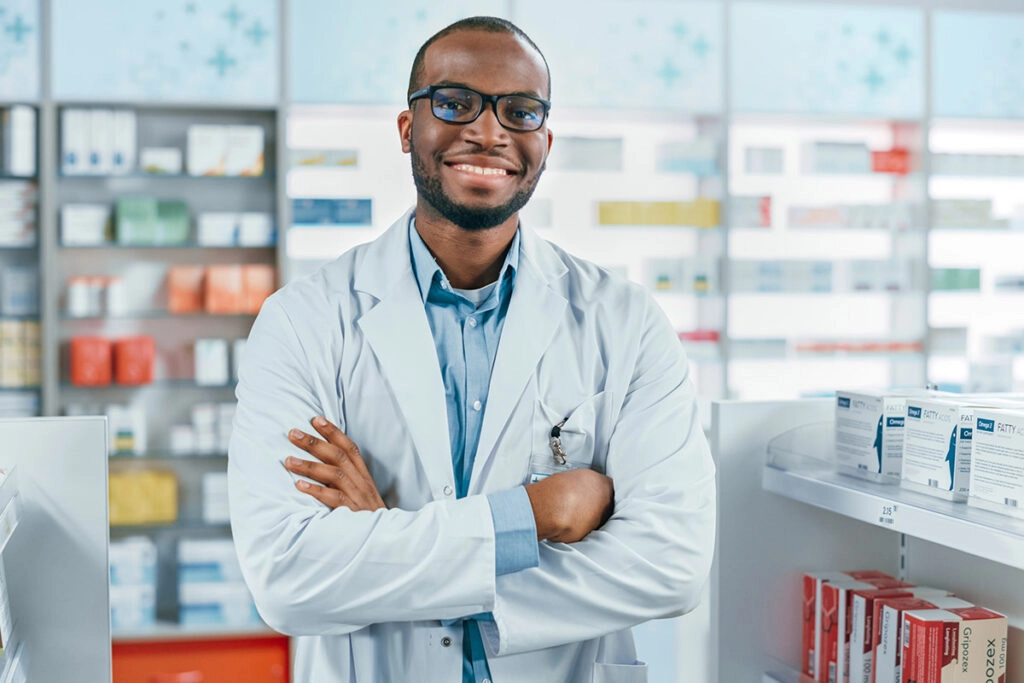 We can conduct in-depth feasibility assessments to meet your unique needs and timelines. Our well-established and extensive network of potential investigators and key study sites ensure timely, comprehensive and accurate responses on:
Clinical trial recruitment
With decades of experience across a wide range of therapeutic areas, our team is well-equipped to manage your clinical trial recruitment needs. Our comprehensive recruitment strategy is designed to avoid delays and additional costs.
Our team of clinical research managers are amongst the most experienced in the Asia-Pacific region. With a focus on building proactive relationships with our clients, sites and investigators, you can rely on them to drive your study forward and strive to deliver.
Resources & in-house recruitment
Whether you need just one Clinical Research Associate or a whole team to manage your programme, our highly qualified staff are available for both short and long-term placements filling your in-house resource or experience gaps.
To give your product the best chance for success, we provide clinical trial quality assurance (QA) services.
Our internal quality management system and rigorous QA team can support all aspects of clinical trial quality assurance and compliance for medicines and devices.
We welcome audits of our internal QA process and have the capability to support them in a variety of ways convenient to your needs.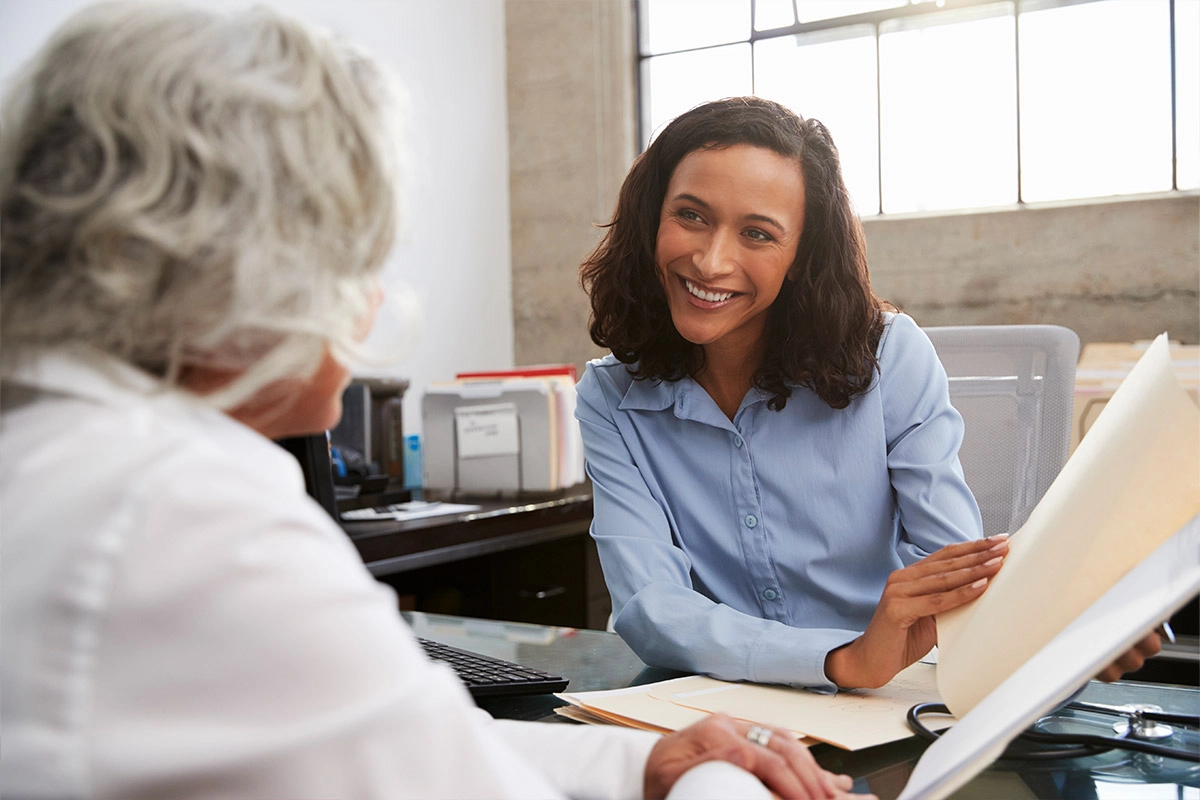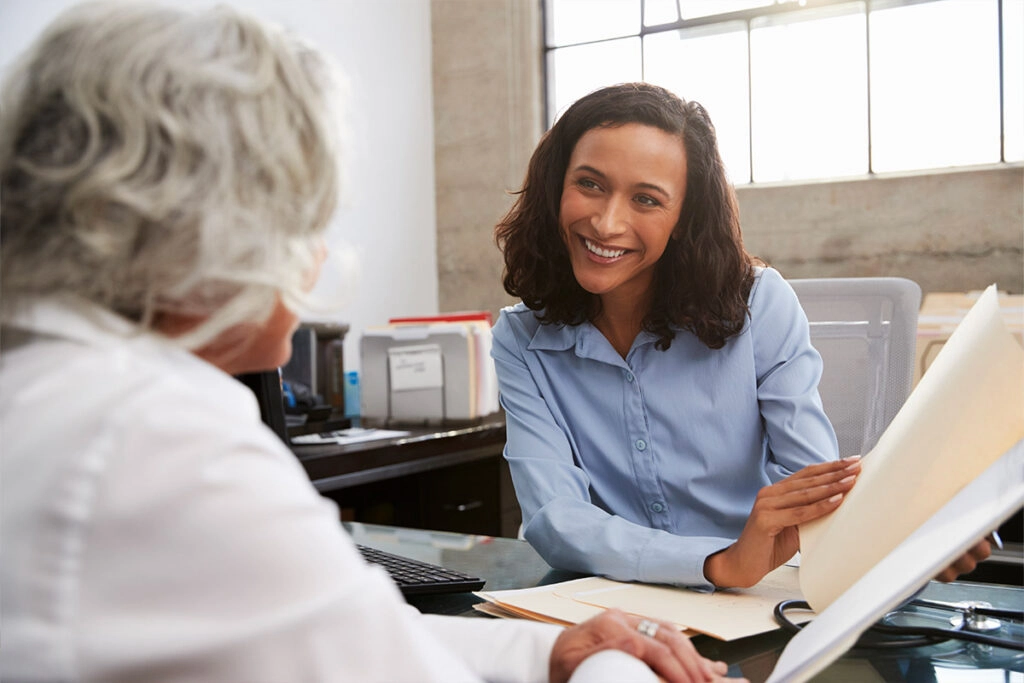 "What a stellar job you're doing with the SAD study – so calm, confident and professional. In my 30+ years training and managing project managers you stand out by far as one of the best I have seen. I am proud to have you as part of our team."
Phase 1 study, local Biotech company
"Thank you, your professional attitude and constant support are much appreciated."
CEO, Australian Medical Device Company
"Their expertise is second to none, they are on the ground working with sites intimitely with close attention to detail to ensure that the job gets done. With Southern Star you dont feel like you're dealing with big organisation – you get a face to face personal approach."
Director of Regulatory Affairs
"SSR take time to find out how we work and are solutions focused suggesting things that might help our business. They invest in great outcomes and are willing to think about the long term relationship and how they might work better with their partners."
Head of Trial Management & Monitoring
"Working with Southern Star Research gives us a level of security, you know your trial will be delivered as expected without surprises. Communication is easy and they are flexible, we talk through issues and adapt continuously to fine tune and tailor to what we need."
Clinical Trials Program Manager