Founded in 2010 and headquartered in Australia, Southern Star Research is a full-service clinical research organisation (CRO) helping sponsors to navigate the complexities of bringing new medical products to market. Since commencing operations in Sydney, we have grown to become an international team of specialists, managing studies across the globe.
With a focus on the biotechnology and medical device industries, we offer flexible and bespoke solutions that meet the unique needs of each project. While we have experience across all study phases, we are early phase specialists (Phase 1 and 2) with particular expertise in designing and managing clinical trials that ensure your asset is ready for larger Phase 3 and 4 studies, licensing, partnering and acquisition.
We believe a customer-first approach, transparent relationships and a proactive team of experts are the best path to achieving successful commercial outcomes for our clients.
Get in touch now to discuss how our agile and dedicated team can help you run a successful clinical trial.
We are members of the following organisations: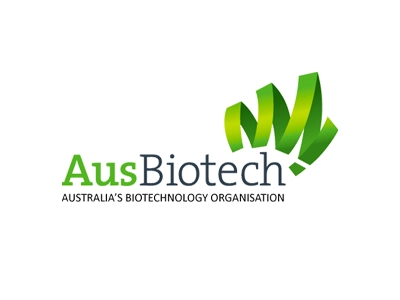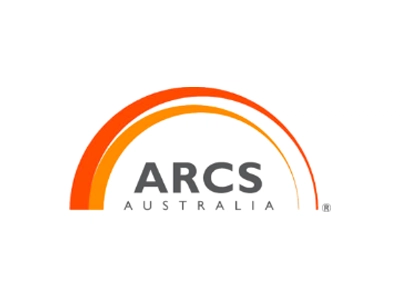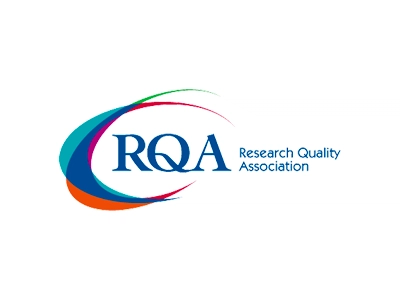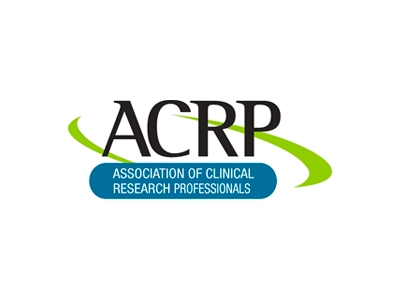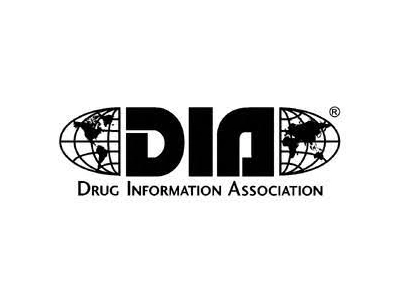 Our mission is to help sponsors bring safe and effective medicines and products to market in an efficient and streamlined way.  We believe in:
Our people are what sets us apart from other CROs, which is why all our team embody our company values. When you partner with us, you can depend on our:
Our work in the community
As a company, we're passionate about contributing to the wider medical industry and community. We donate to and volunteer for a number of charities, including UNICEF, BeyondBlue, Kids Research Institute, Meals on Wheels, and Starlight Children's Foundation.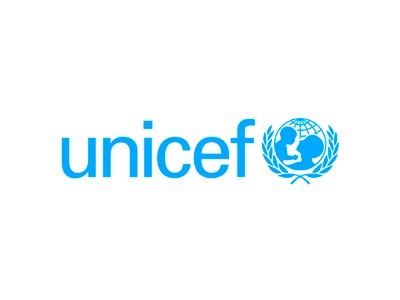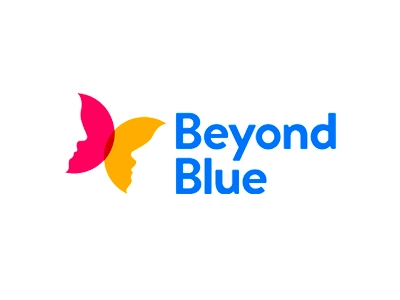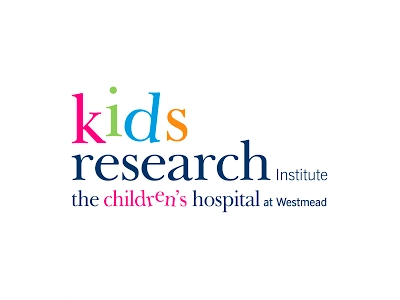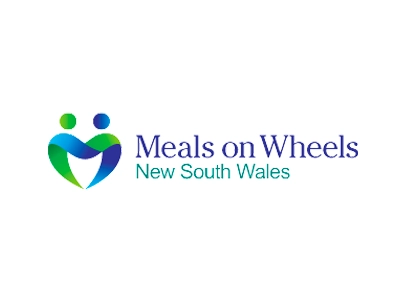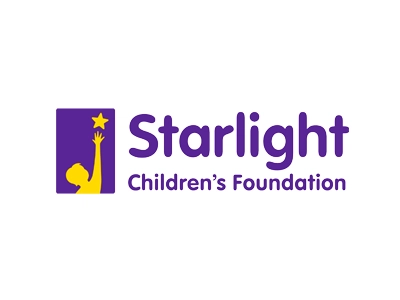 "What a stellar job you're doing with the SAD study – so calm, confident and professional. In my 30+ years training and managing project managers you stand out by far as one of the best I have seen. I am proud to have you as part of our team."
Phase 1 study, local Biotech company
"Thank you, your professional attitude and constant support are much appreciated."
CEO, Australian Medical Device Company
"Their expertise is second to none, they are on the ground working with sites intimitely with close attention to detail to ensure that the job gets done. With Southern Star you dont feel like you're dealing with big organisation – you get a face to face personal approach."
Director of Regulatory Affairs
"SSR take time to find out how we work and are solutions focused suggesting things that might help our business. They invest in great outcomes and are willing to think about the long term relationship and how they might work better with their partners."
Head of Trial Management & Monitoring
"Working with Southern Star Research gives us a level of security, you know your trial will be delivered as expected without surprises. Communication is easy and they are flexible, we talk through issues and adapt continuously to fine tune and tailor to what we need."
Clinical Trials Program Manager