Biometrics is vitally important to the success of your study. Without an intelligent and data-driven team providing accurate and transparent insight to your results, it can quickly become the most complicated and expensive aspect of any clinical trial.
At Southern Star Research, our data managers, biostatisticians and programmers have the experience and discipline needed to ensure that we can offer you the highest quality biometric services that lead to deeper, more rigorous insights.
Clinical Trial Data Services
Data management is one of the largest cost drivers in clinical trials, which is why we work hard to get your electronic data capture (EDC) and case report forms (eCRFs) right from the beginning. Our team specialises in designing high-quality, efficient and intuitive databases that streamline your clinical research data in an easy-to-understand format. The systems we use are highly adaptable and scalable, allowing us to flex our offering to meet the unique needs of your study. Unlike many other CROs, we cost everything upfront, so there are no unexpected charges related to data management at later stages in your trial.
Our clinical trial data services include: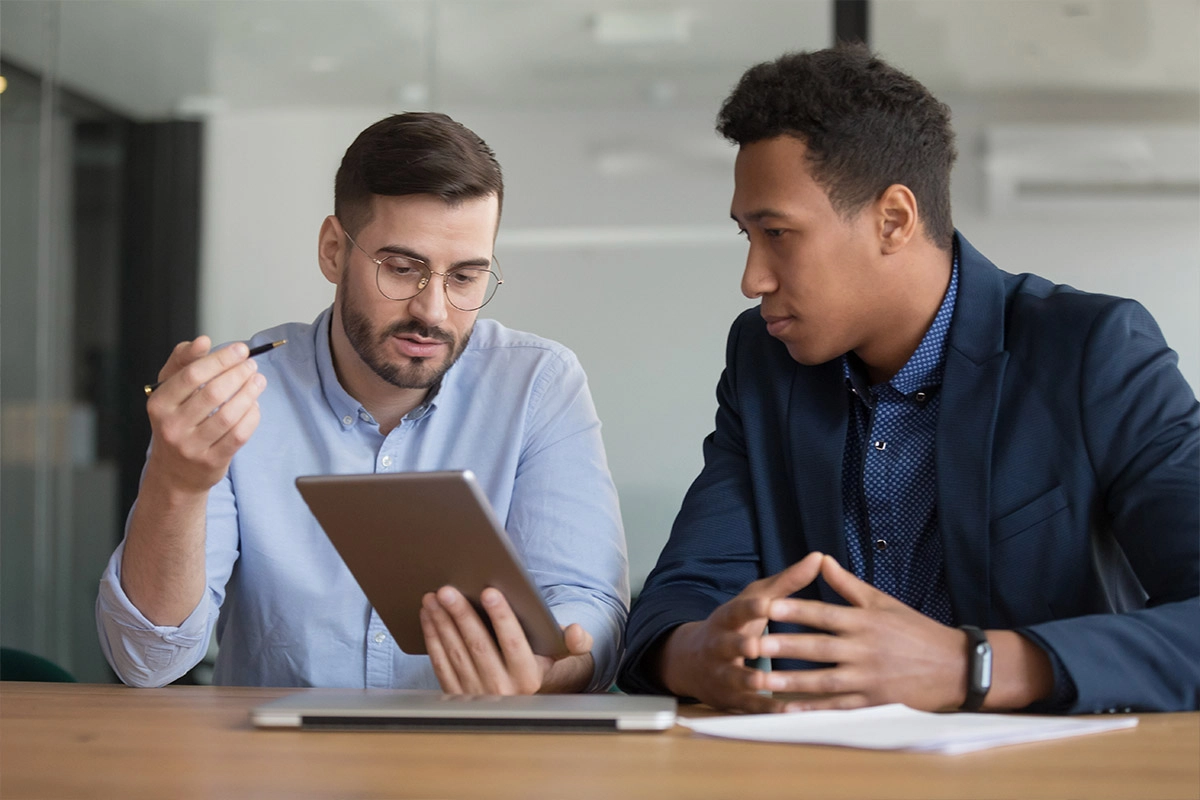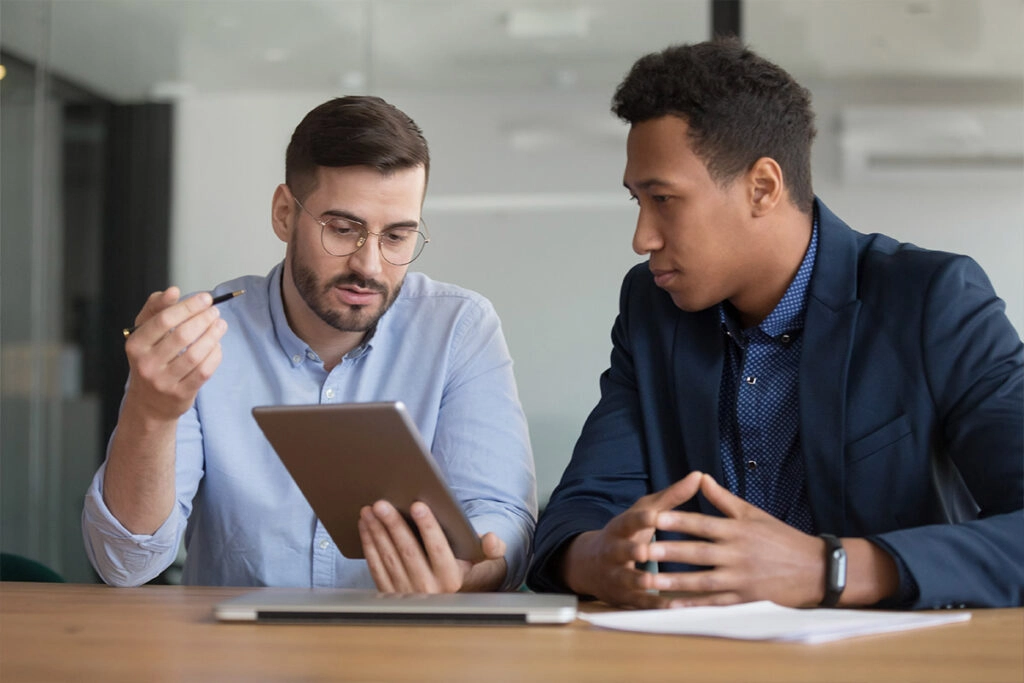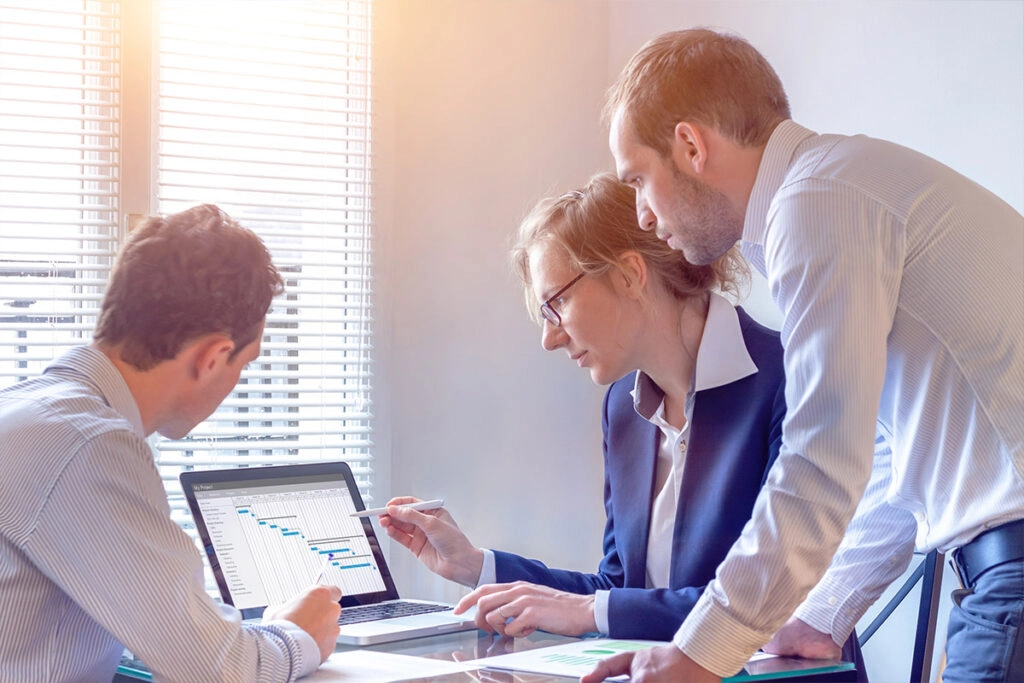 Our team of in-house statisticians provide assistance in all aspects of biostatistics, from study design and interpretation of protocols to data review and the final report. With one of the most experienced teams in the industry, we have a depth of knowledge and expertise that is unparalleled within the industry, meaning you can rest assured that your trial's data will be both accurate and beneficial to the future success of your product.
Our biostatistic services include:
"What a stellar job you're doing with the SAD study – so calm, confident and professional. In my 30+ years training and managing project managers you stand out by far as one of the best I have seen. I am proud to have you as part of our team."
Phase 1 study, local Biotech company
"Thank you, your professional attitude and constant support are much appreciated."
CEO, Australian Medical Device Company
"Their expertise is second to none, they are on the ground working with sites intimitely with close attention to detail to ensure that the job gets done. With Southern Star you dont feel like you're dealing with big organisation – you get a face to face personal approach."
Director of Regulatory Affairs
"SSR take time to find out how we work and are solutions focused suggesting things that might help our business. They invest in great outcomes and are willing to think about the long term relationship and how they might work better with their partners."
Head of Trial Management & Monitoring
"Working with Southern Star Research gives us a level of security, you know your trial will be delivered as expected without surprises. Communication is easy and they are flexible, we talk through issues and adapt continuously to fine tune and tailor to what we need."
Clinical Trials Program Manager