Our collaborative and astute team of medical writers can support you in all stages of your clinical trial, from protocols, clinical investigation plans (CIPs) and study designs to final clinical study reports. With our expertise, data-driven approach and breadth of experience, you can be assured that all your medical writing will be completed to the highest possible standard, setting up your clinical trial and product for future success.
Clinical trial protocol writing
As a CRO early phase specialist, our medical writers are well-equipped for clinical trial protocol writing and review, from First in Human to Phase 3 and beyond. With in-depth knowledge of treatment practices and standards of care, we are experts at writing protocols and CIPs that balance scientific evaluation with on-site practicality, investigator engagement and subject recruitment considerations. We also have established relationships with many therapeutic area leaders who can provide their expert opinion prior to finalisation of your protocol or CIP.
We can assist with: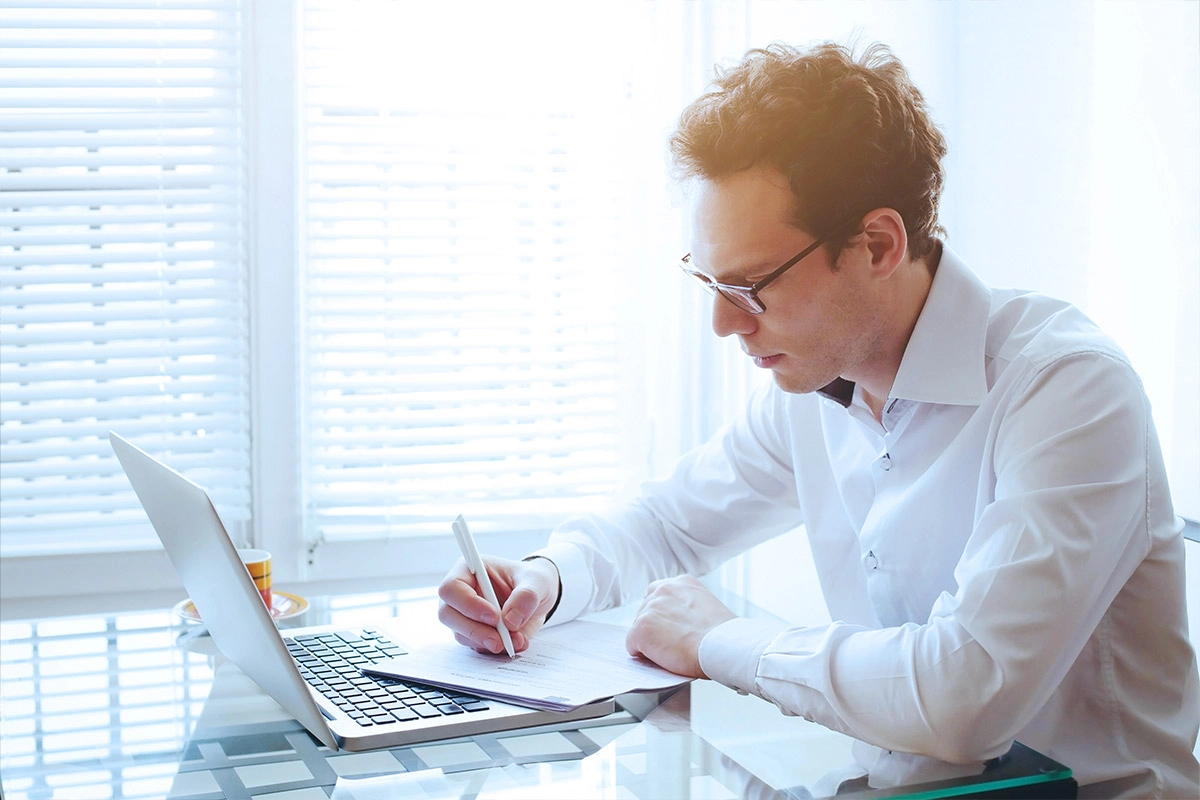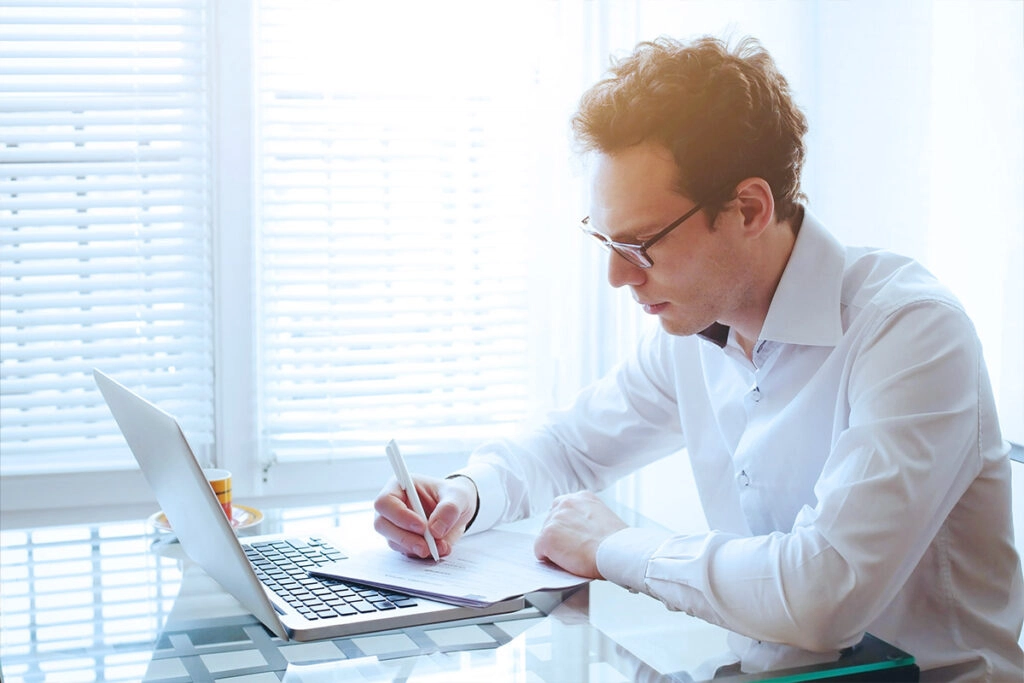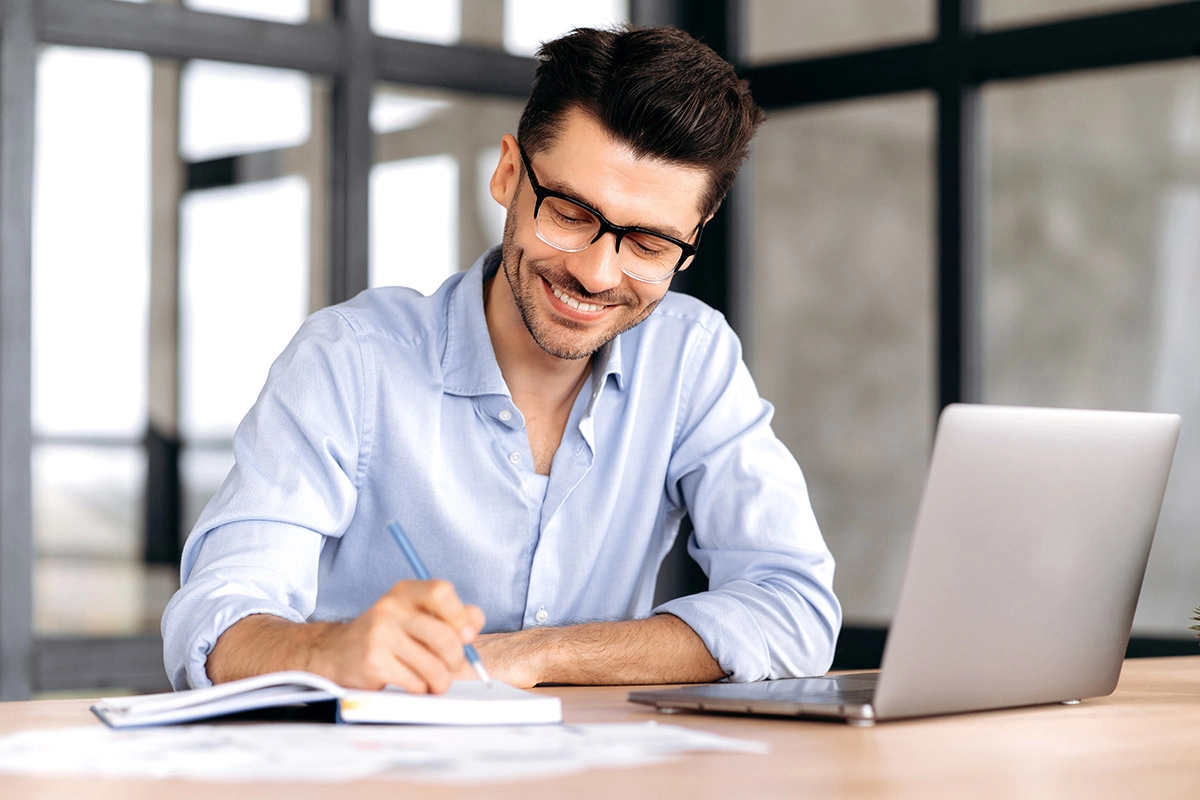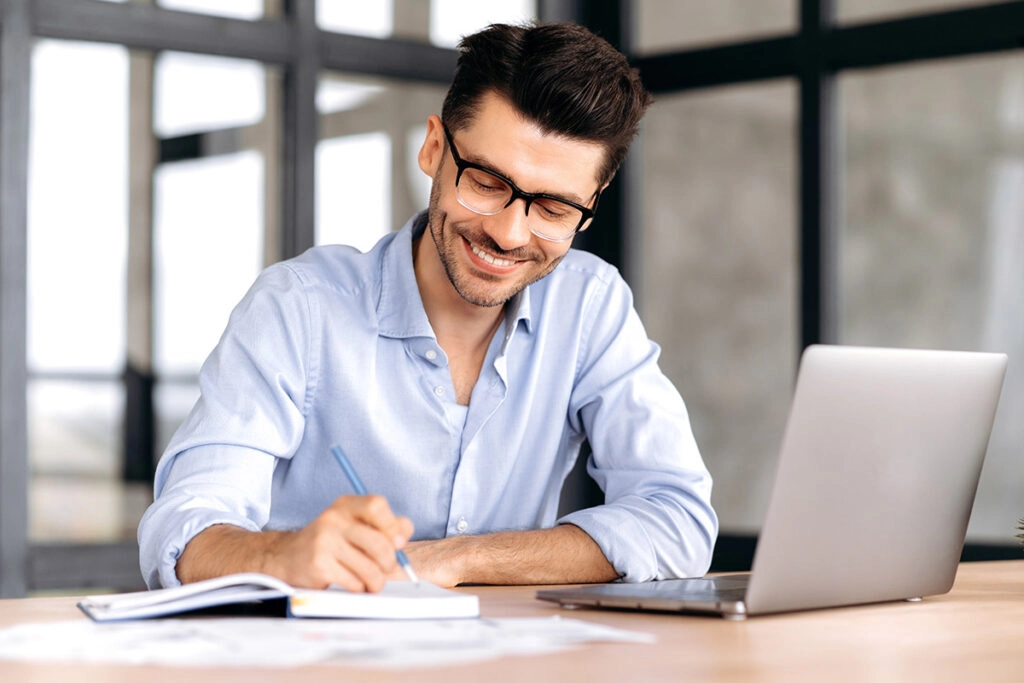 Clinical study report writing
Clinical study reports are key to the commercial viability of your product. Our medical writers, in collaboration with our team of expert biostatisticians, can present the results, analysis and interpretation of your study accurately, clearly and concisely, while also guaranteeing that your report meets the content and format requirements of international regulators.
"What a stellar job you're doing with the SAD study – so calm, confident and professional. In my 30+ years training and managing project managers you stand out by far as one of the best I have seen. I am proud to have you as part of our team."
Phase 1 study, local Biotech company
"Thank you, your professional attitude and constant support are much appreciated."
CEO, Australian Medical Device Company
"Their expertise is second to none, they are on the ground working with sites intimitely with close attention to detail to ensure that the job gets done. With Southern Star you dont feel like you're dealing with big organisation – you get a face to face personal approach."
Director of Regulatory Affairs
"SSR take time to find out how we work and are solutions focused suggesting things that might help our business. They invest in great outcomes and are willing to think about the long term relationship and how they might work better with their partners."
Head of Trial Management & Monitoring
"Working with Southern Star Research gives us a level of security, you know your trial will be delivered as expected without surprises. Communication is easy and they are flexible, we talk through issues and adapt continuously to fine tune and tailor to what we need."
Clinical Trials Program Manager